While the Eastern seaboard of Japan contains virtually all of the country's famous cities, the Western seaboard, or San'in coast, is the more naturally beautiful. In western Japan especially, the San'in is renowned for having the best scenery, spas, camping/swimming/surfing areas, eco-tourism, and so on.
Furthermore, the people there have that small-town hospitality that you might find a little lacking in places like Tokyo. Not that there aren't any large cities on the west coast. Matsue and Shimonoseki are both fully-developed urban areas packed full of interesting spots, state-of-the-art lodging facilities, museums, restaurants, and so on.
There is no dearth of city life there if that's what you're after. But the true appeal of the San'in lies in its rugged coastline, scenic islands, and beautiful forests and waterfalls.
Tottori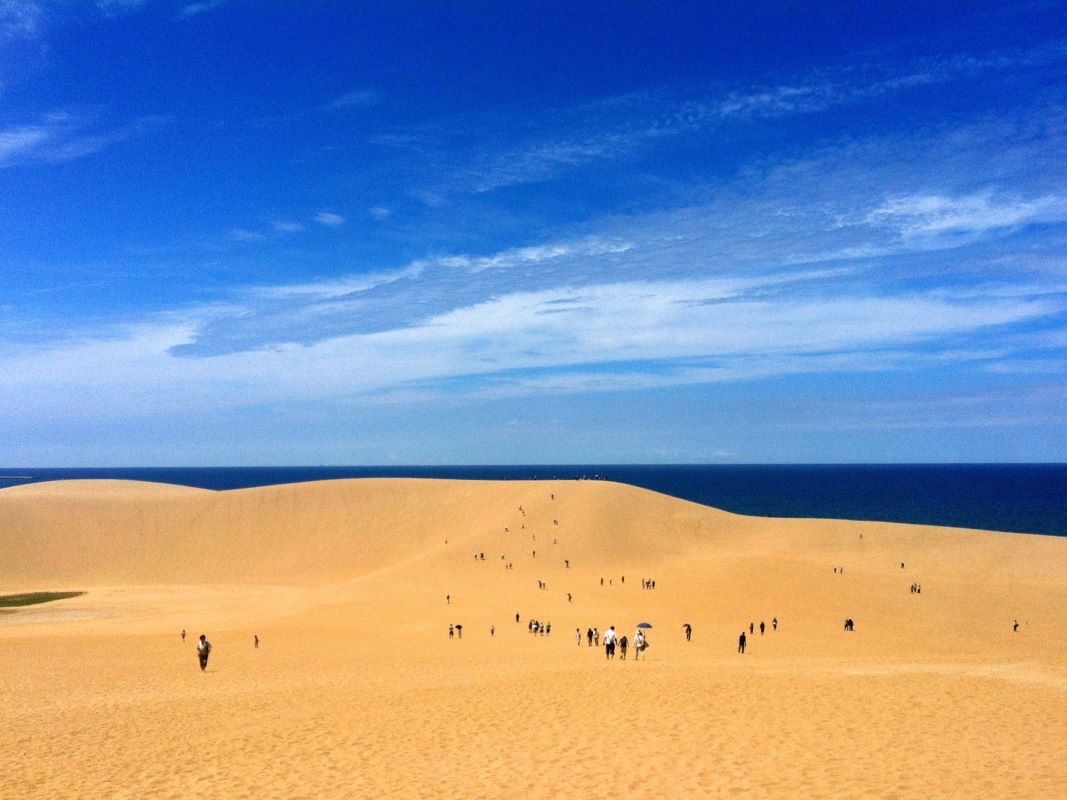 Starting in Tottori city one can visit the famous sand dunes, not to be found anywhere else in Japan. Taking the train west through Kurayoshi to Matsue, the ride is a scenic one. On your right is the Sea of Japan, its port towns and harbors.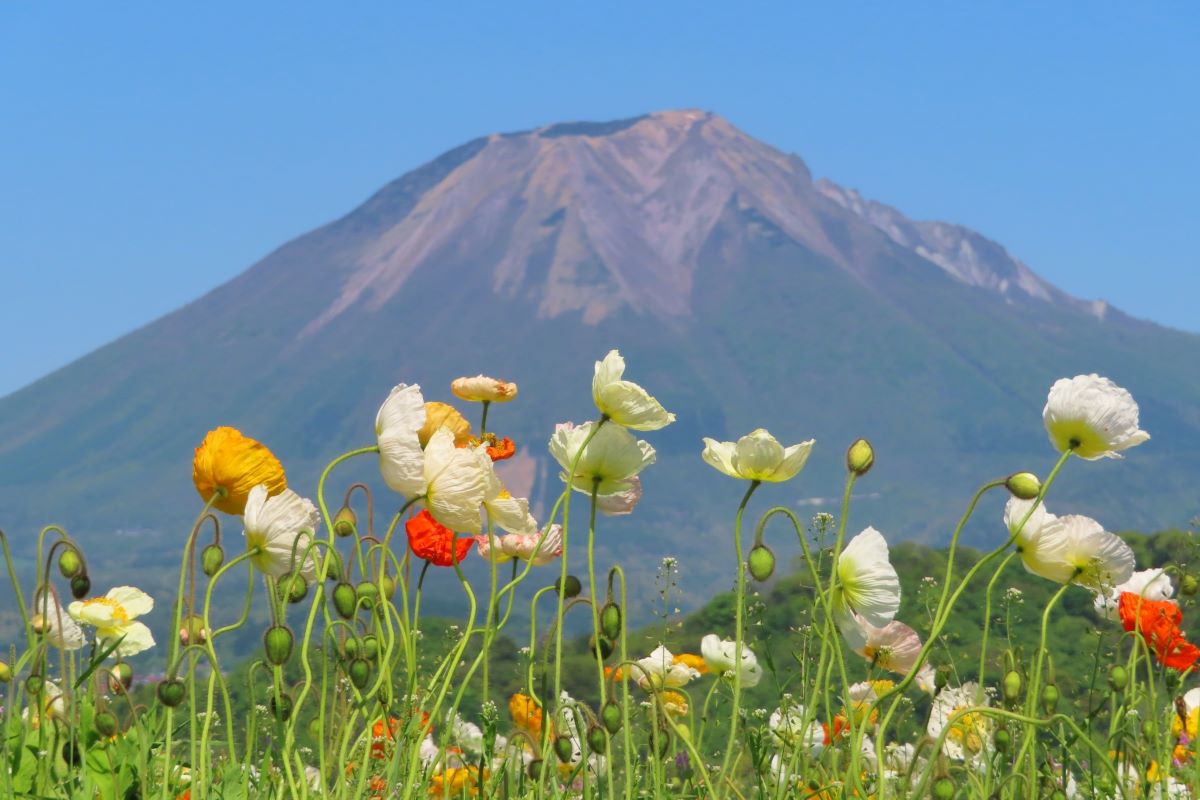 On your left you can see more of the towns, farmers working their fields and, in the distance, Mt. Daisen rising over the rest of the landscape.
Matsue
Matsue itself is the largest city in the area, and from here you can take any of several ferries to the Oki Islands, a haven for eco-tourists and vacationers seeking to get away from it all. Matsue also is located right next to Lake Shinji (http://www.kankou.pref.shimane.jp/e/must_see/
lake.html), whose beauty Lafcadio Hearn wrote so hauntingly about in "Glimpses of Unfamiliar Japan".
After Matsue, the coastal train tracks turn southwest. If you take the express train, an hour and forty minutes of scenic forest ride later you'll find yourself in Hamada. Here you can stop and take a look at the Iwami Tatami ga Ura, a very unusual rock and fossil formation created by an earthquake in 1872.
A little further down the line is Masuda, from which you can go inland and visit the Hikimi Gorge, a beautiful ravine following the Hikimi River.
Yamaguchi
Continue on and you'll cross over into Yamaguchi Prefecture. The first major town is Hagi. Home of a castle and samurai town as well as beautiful beaches, parks and a volcano, Hagi has something for everyone and marks a good point to spend the night (or two, or three…).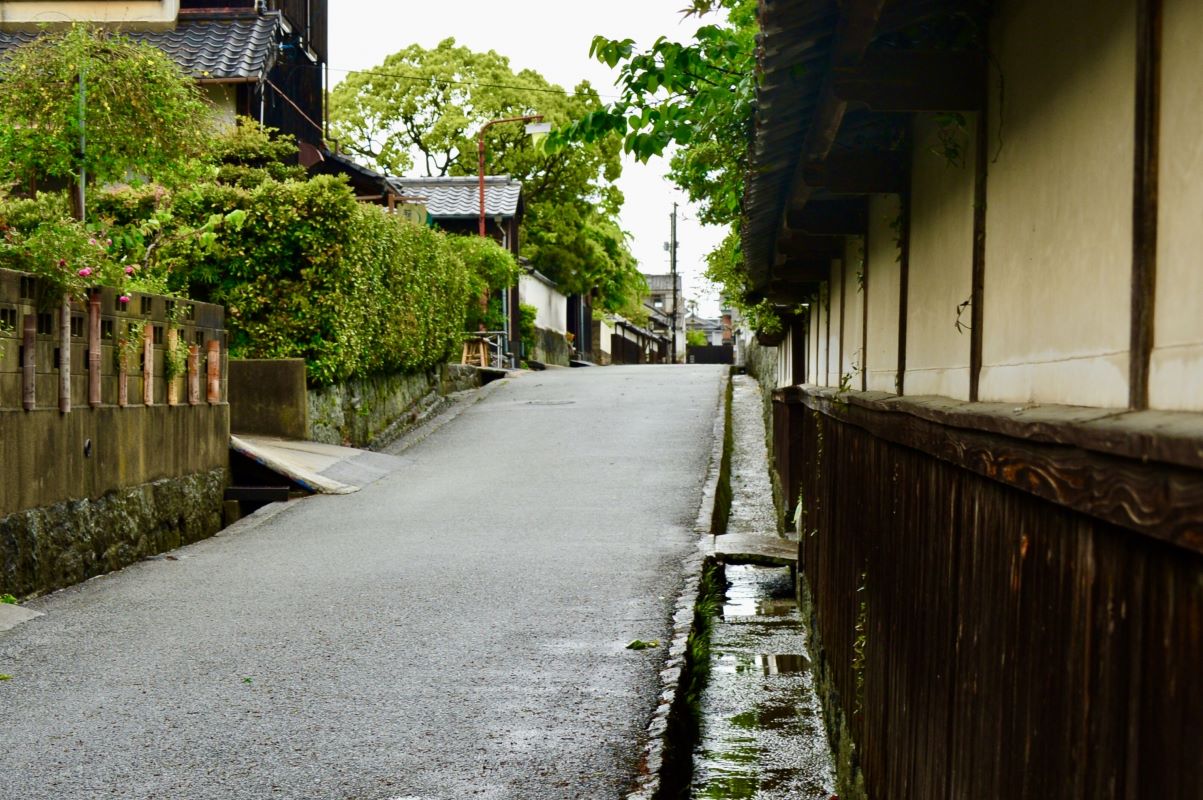 About forty minutes further southwest from Hagi lies Nagato, which has boat tours that you can take to get a sea-side view of the spectacular cliffs lining the coast. Being an island itself, Nagato also has lots of beaches and many hot springs for tourists to enjoy.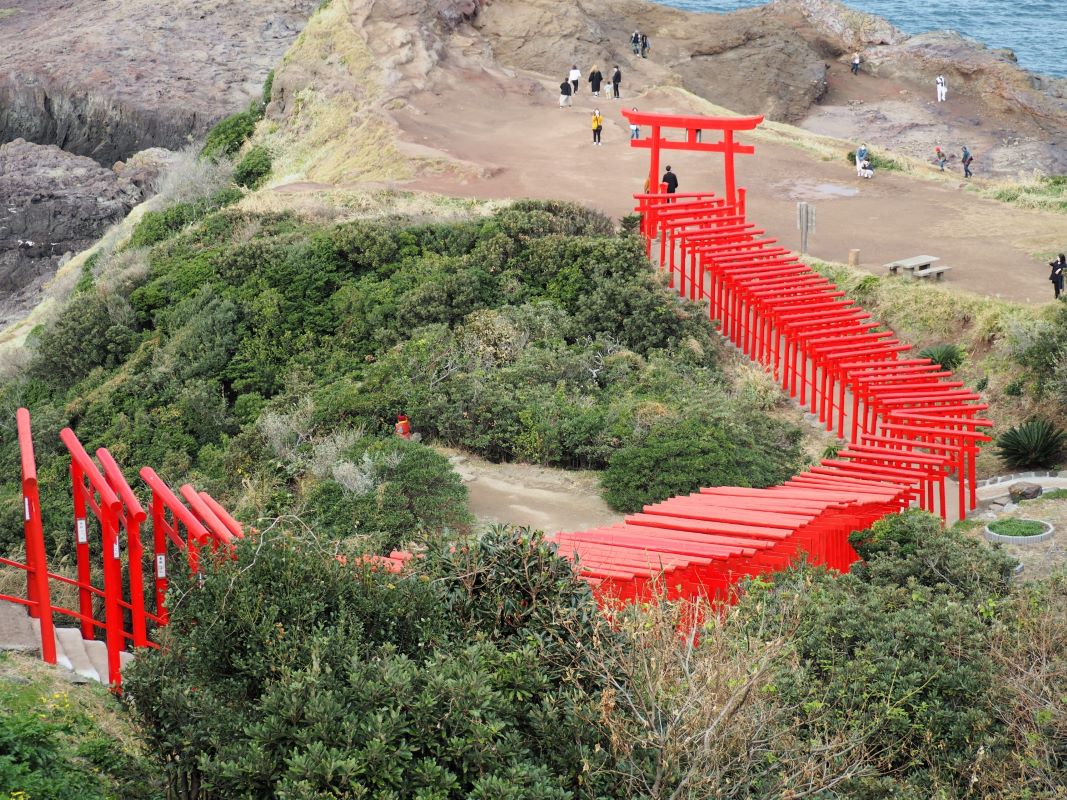 Shimonoseki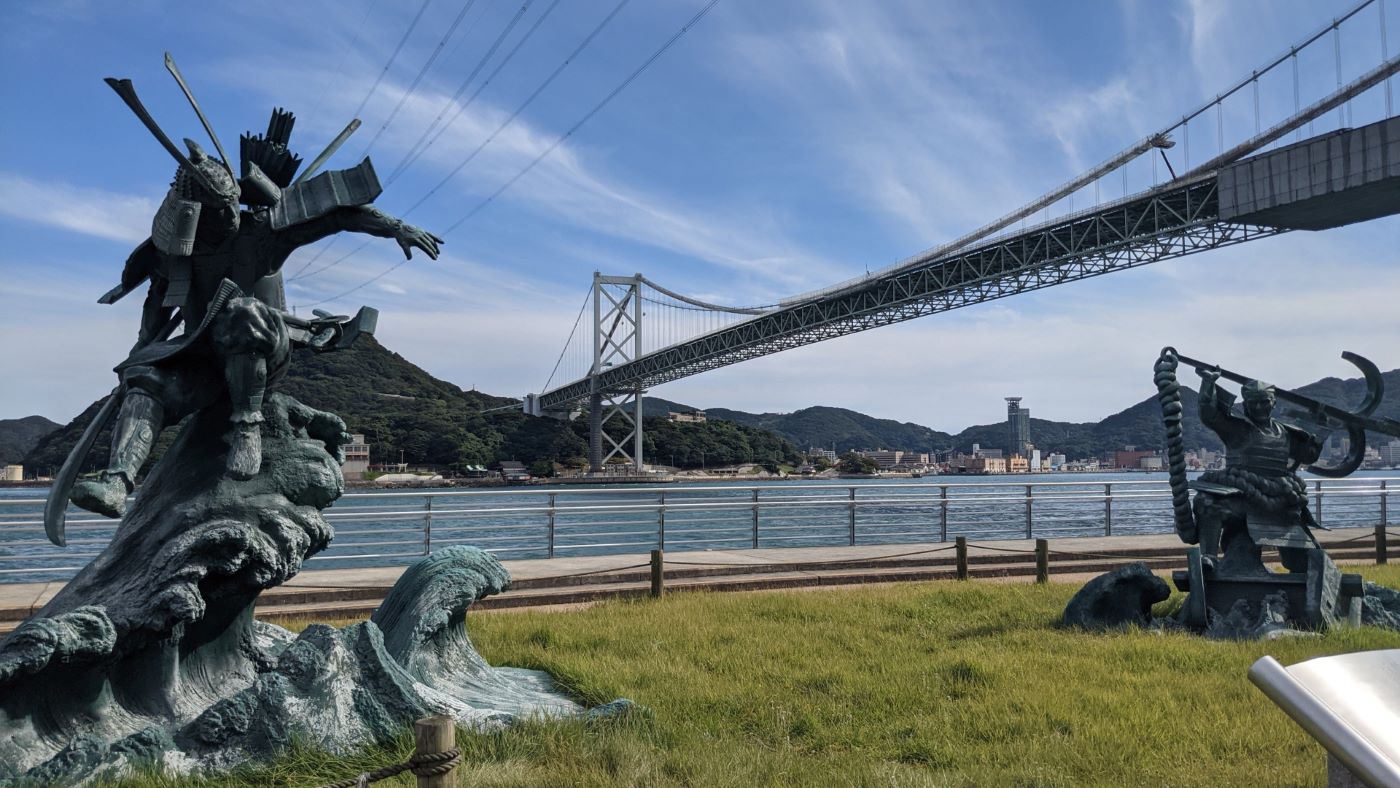 Finally, the last stop is Shimonoseki. This is the largest city in the prefecture and serves as a portal to the island of Kyushu and the rest of Asia. There is a lot to do in Shimonoseki, from visiting the extensive Chofu historical district to the local fish market (where you can sample fugu, or blowfish, a local delicacy) to the nightlife and bustle of the Karato section of town.
If you're after natural beauty, a trip down the San'in coast is hard to beat. But if you're not used to trains (there are any bullet trains available on the west coast), give yourself enough time to do the trip properly. At least two or three days, with another day or two added if you want to visit the Oki Islands, is recommended.